Did you have a wonderful Christmas? We imagine that you, like us, notched up plenty of hours in the kitchen, and so w
e have a timely new series ahead for you here on the Relics of Witney blog.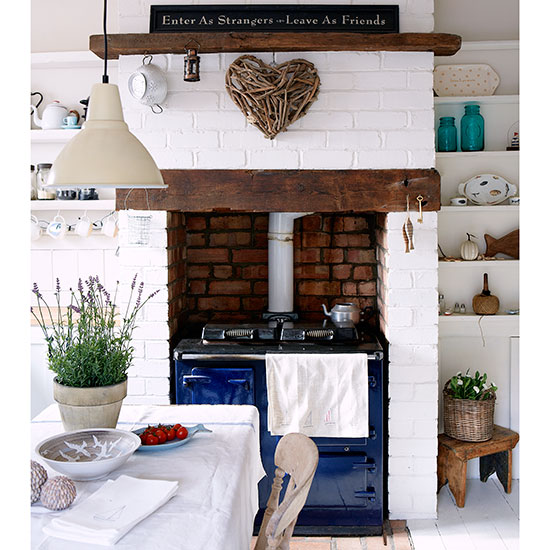 Over the coming months, we'll be looking closely at how you can add considerable character and charm to your kitchen, which can often stay one of the blandest rooms in the home: functional and frumpy is never good.
From the most humble of spaces with barely room to swing a cat to the positively palatial, our kitchen series will show how to:
display your treasures...
create an aged finish to your kitchen table...
add character to your units...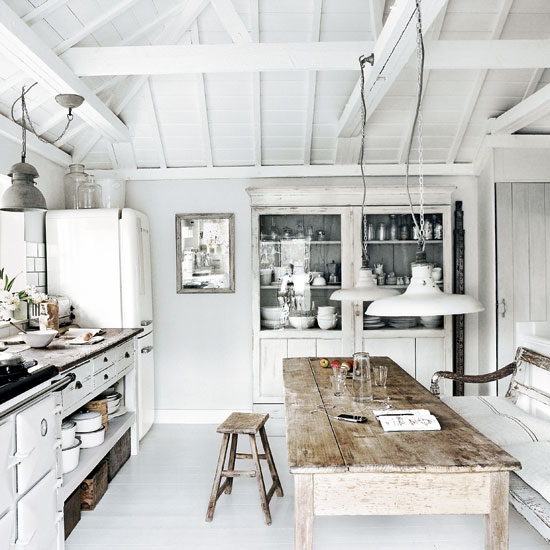 choose the best accessories...
bring life and pattern to your kitchen....
keep your surfaces in tip-top condition...
pick out the perfect colour scheme...
Before we begin, though, may we take this opportunity to wish all Relics of Witney customers and followers a very Happy New Year!
Images via: chi, bs2h, ourvintagehomelove,
houzz,
ideal home,
homelife, apartment therapy, indulgy, shabbychic
guru